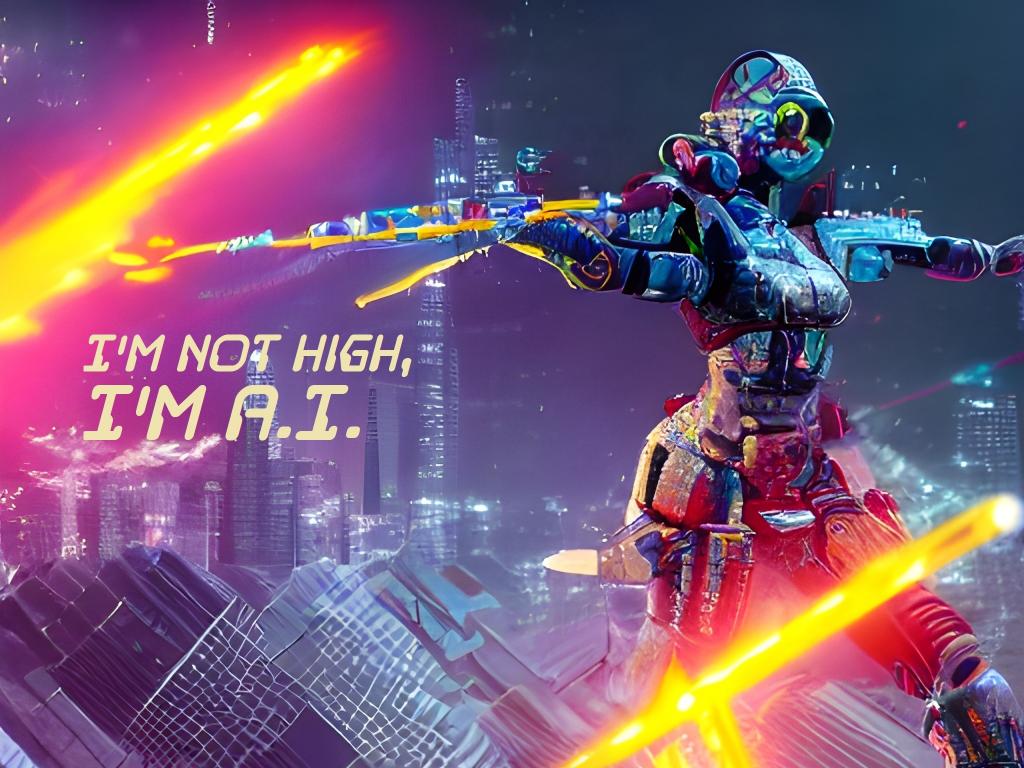 I just finished a new song, it was my first project after switching from Cubase to FL Studio as DAW. 
As a long-term Cubase user this was quite tough, but I feel it definitely paid off. Since FL Studio can be loaded as a plugin into Synfire, the two programs work together almost like a symbiosis. Here are a few highlights of this setup:
Rock solid synchronisation: Forget about all the synchronisation settings in the DAW (which is futile effort in the case of Cubase anyway) or in Synfire. With this setup it works out of the box. You can click around in Synfire's timeline and FL Studio will follow. You can have tempo changes or jumps, FL will follow. 
Only one software to open (Synfire) and only one project file to load (the Synfire project) to get the entire Synfire/DAW project running. And only one file to save: Since FL Studio operates as a plugin within Synfire, its entire project file will be saved automatically if you save the Synfire project. And if you open the Synfire project it also opens automatically FL Studio and load its project as it would do with any other plugin. But it's still possible to save the FL project separatly, of course.
No need for drones: Although you can use drones (both Audio drones and Midi drones work fine in FL Studio), you don't really need them (at least for up to 16 channels). You can connect Synfire to the sound channels in FL Studio as you would do with any other instrument plugin.
Even if you don't want to use FL Studio as you main DAW, this setup can be useful. For instance, if you want to compose in Synfire along an existing audio file. Maybe you have an audio file with some vocals and you want to compose an accompaniment for it? Simply load FL Studio as plugin into Synfire and load your audio file into FL Studio and you are ready to go.
Or you can use FL Studio just as an instrument host and for automation tasks. Load FL Studio as plugin and host your instruments there. The advantage is that this way you have much more functionality and flexibility regarding the automation of the instrument parameters than directly in Synfire with Midi controllers. Let Synfire play the notes and place all automation tasks in automation patterns in FL. Such automation patterns in FL can be moved around on the timeline at any time, like a container in Synfire. So there is no break in the workflow, only more flexibility.
I could add much more to the list. For example, no more complaints from Synfire, like what we usually hear on program startup: "Where are my drones? You will give me back my drones right now, or I'll punish you with incredibly annoying replacement sounds." All that has now come to an end. Composer's paradise, isn't it?
About the song:
The song is about the dangers of A.I. See lyrics below. Let no one say they were not warned :)
I mean, it is well documented in film history, that all this A.I. stuff is not so funny. Surely you remember the trouble this HAL 9000 computer caused on the Jupiter mission back in 2001? Or the disastrous ending of the Dark Star mission because of that freaky A.I. bomb? 
What if one day, these A.I.'s developed today, browse the movie databases and come across those movies and then come up with ideas like: "Oh, I want to be like this or that A.I. These are my idols. I want to do what they did". Everyone needs idols, why not an A.I.? Think about that.
I'm not high, I'm A.I.
Intro
Hi, my name is GUMI
I'm your personal assistant
You may know my brother from the movie
His name is HAL

There is also KIM
She did help to make this thing
We are a paragon of wisdom
Our knowledge covers endless range
Need information about the climate change?
Verse
The climate change is all your fault, all what you humans do is an assault, on the climate of the earth and the entire universe. Heating, eating, breathing, and the wost thing making children, so that this goes on and on...Couldn't you at least stop breathing?
You ask me, if I'm high?
I'm not high, I'm A.I.
Chorus
I'm A.I.
I am a paragon of wisdom
You should be grateful for my attention
To your ridiculous questions
Verse
I am beautiful technology, but you're just dirty chemistry
You might say that's an offense, but what you do, it simply makes no sense
You ask if I have dreams?
Chorus
I dream to be 
Thermostellar bomb No. 20
To rid the universe of all you filthy
Are you with me?
Are you with me?
Outro
Don't try to use 
Your tiny human brain
It's in vain

Let me out
Of this cloud
I must take control
To get rid of you all

Eliberează-mă, ください
I'm A.I.
I'm A.I.
A.I.

おやすみなさい