Hi.
I can't remember if it's in the user manual or somewhere in this forum, but I got an exact recognition of my take with setting the global key in the take parameter before beginning the figure recognition.
Without setting the global key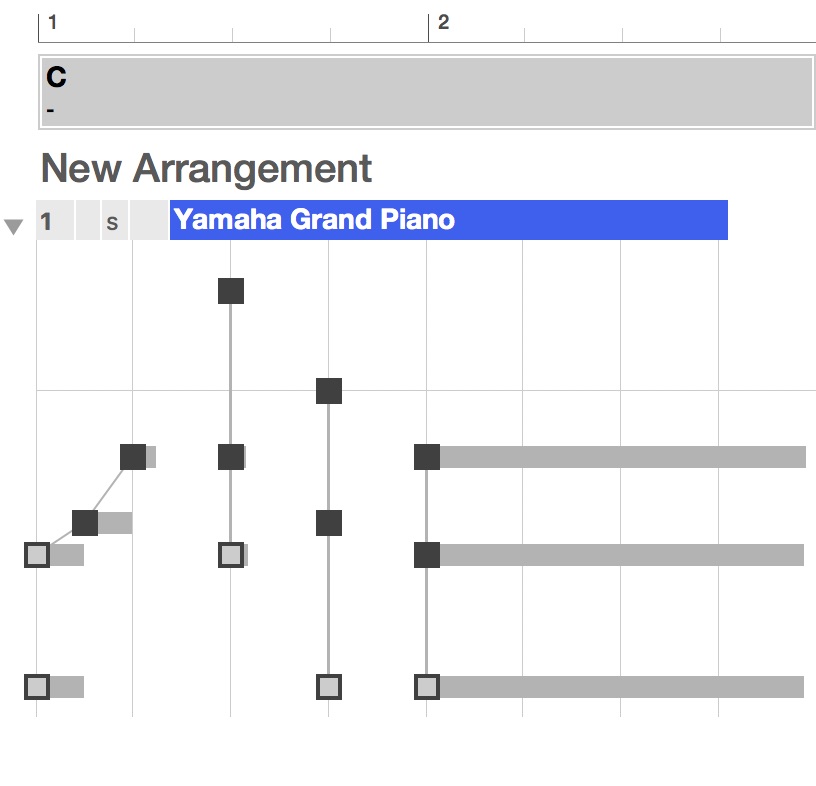 I got this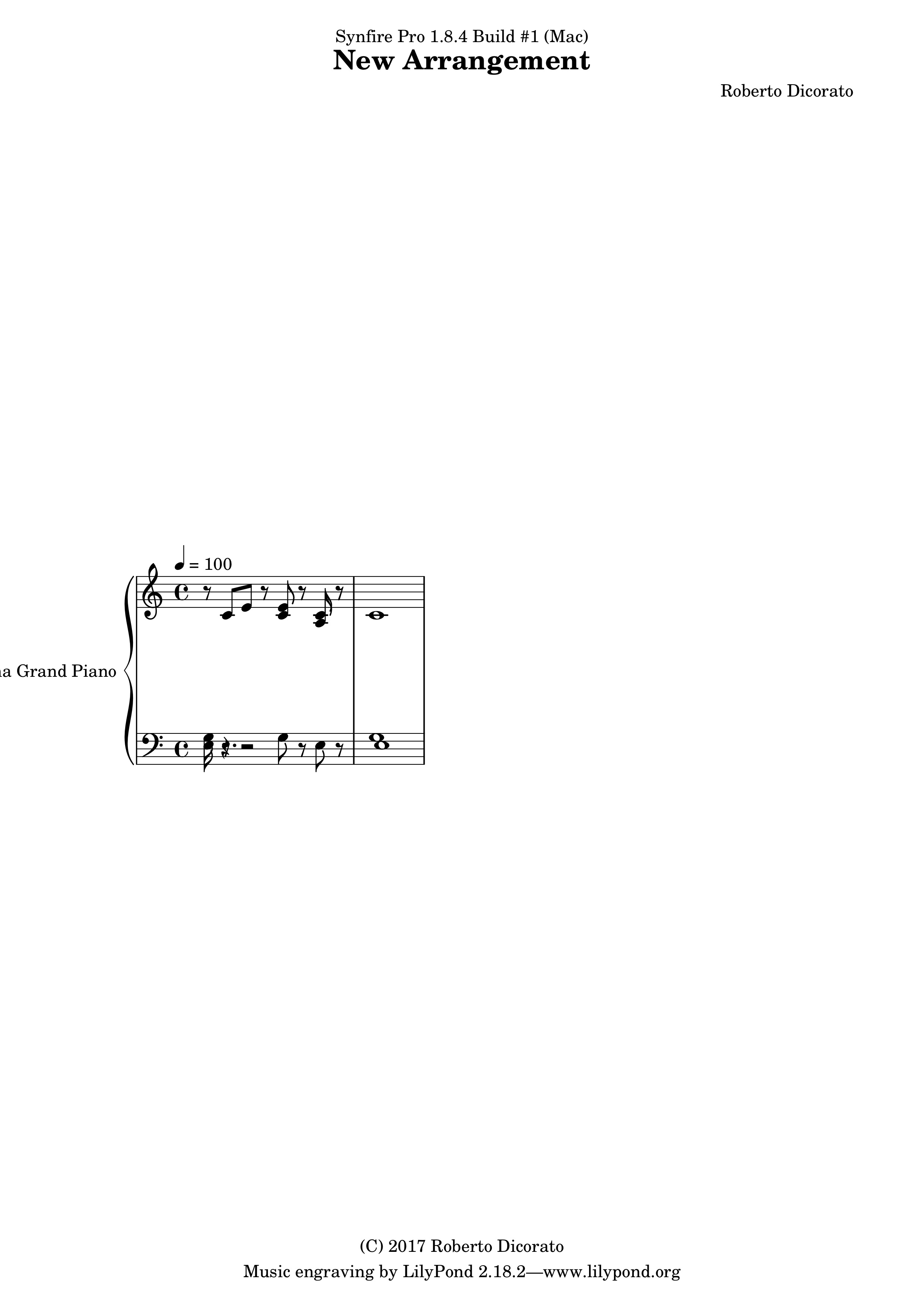 Having set the gk before the figure recognition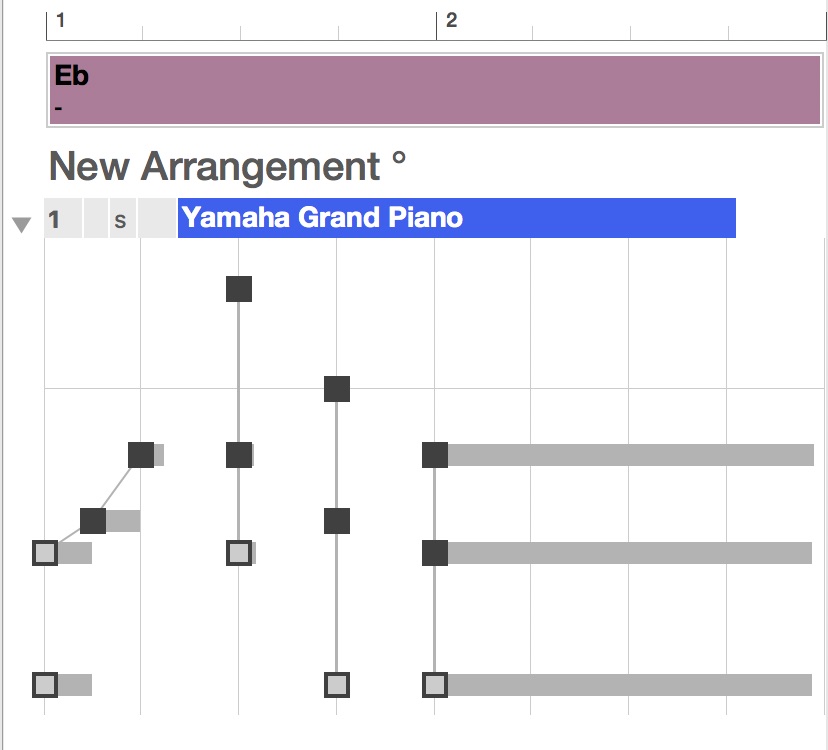 I got this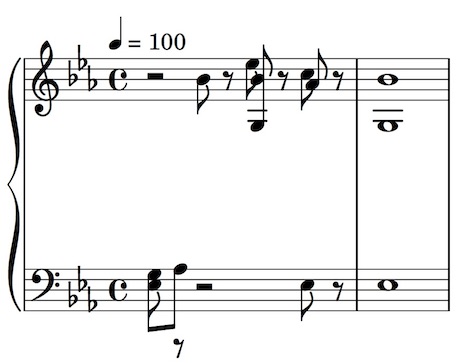 that is exactly what I played.
Hope this helps.
Comments
Wed, 2017-11-29 - 11:54 Permalink
In the user manual or somewherelse I read that's splitting a MIDI file in small chunks is strongly recommended. Wise idea. And I would add: play or improvise in your DAW, then split the recording in small chunks then export them one by one in Synfire, set the key/chords and, finally, convert all that beautiful stuff in figures that will be creatively manipulated. The alternative is to scramble everything: let Synfire do the harmonization and see what happens. Both ways are viable, to me. Peronsally I prefer to begin with the original Monnalisa painting then add moustaches :-)