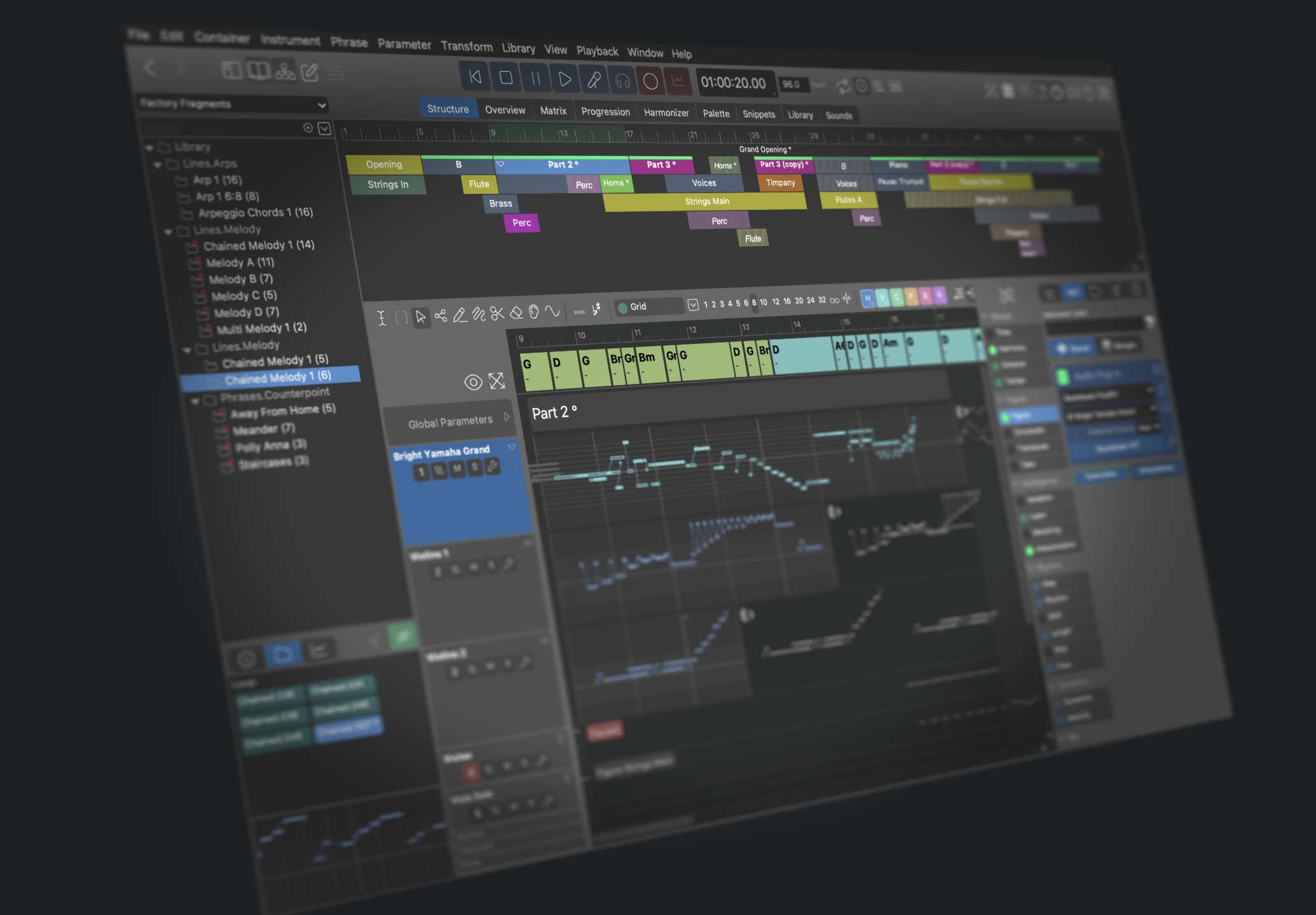 In addition to bug fixes and other improvements, one major improvement will stand out with the coming 2.1. update.
Although it was first estimated to take a couple days, we are now six weeks into reworking the figure recognition algorithms (FR) from the ground up. It's pretty complex stuff and frustrating work at times (symbolic A.I. clustering algorithms, self-organizing networks and such), but now that there finally is light at the end of the tunnel, I can say the results will be awesome!
The FR has always been one of the weaker aspects of Synfire. It somehow limited the quality of phrases you got from import and recording. Although it was possible to tweak the results, it's not something beginners would do. This became obvious while we were preparing for a new tutorial video, so something had to be done about it and it had to be done fast.
Now the hard work is bearing fruit. FR will be significantly better and import will be faster (some results are even better than my own manual tweaking). I'm really looking forward to the update. Just wanted to let you know the reason for the silence lately.