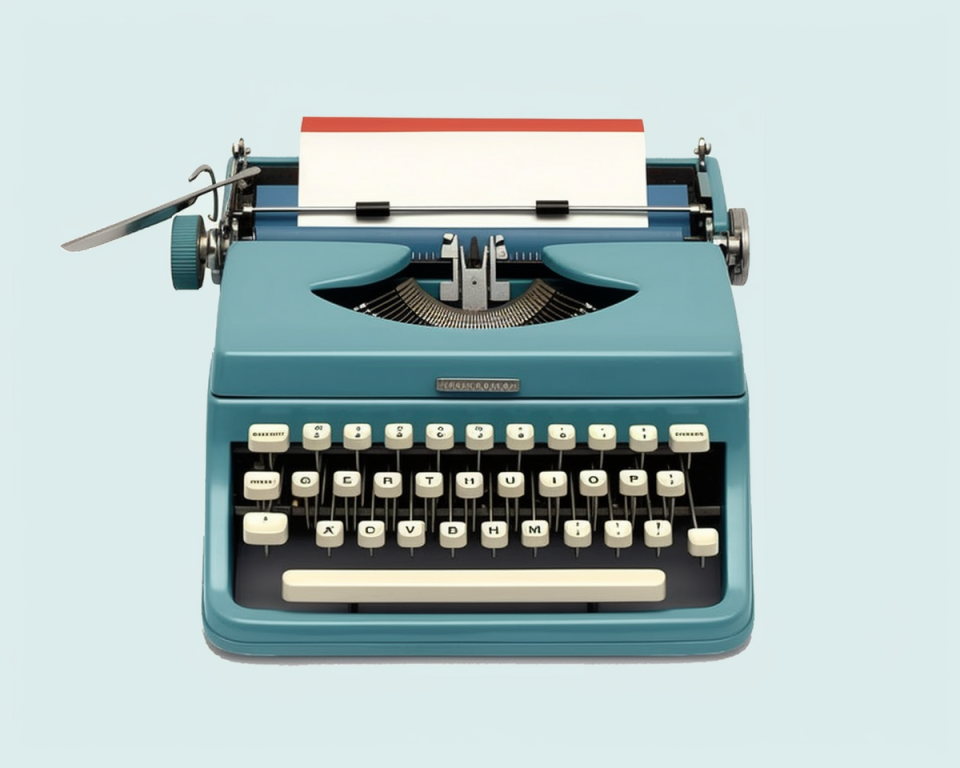 Posting on this site is easy and fun. Here's how you edit a post.
Language
This site maintains two languages currently: English and German. If you want your post to appear on both the English and German pages alike, you can use the language setting Not Specified. Otherwise your post will only appear on one language version of the site.

Title
Choose a short title and use American title case (all words start with a capital letter, except very short words like "to", "of" "a", "an").

Summary
Provide a short abstract of your post for lists and teasers. Two or three short sentences only. If you don't provide a summary, a truncated version of the full text will be used as summary. Please don't use links or embedded media in the summary.

Text
You can use headings and paragraph styles to structure your text. Lists, bullets, indenting and tables are also available. It's best to try out every item on the toolbar to get an idea.

Please use the default Filtered HTML text format for all your posts.
Quotes
If you quote someone else, be sure to format the cited text snippet with the Quote button (quotation mark).
Links
Select the words you want to turn into a hyperlink and click the Link button on the toolbar (paper clip). For links to other pages on this site, just type the title of the page and select it from the suggested list. The final link will look like /node/1234 and be permanent, even if the page title might change.
For external links, just copy the address from your web browser and insert it into this dialog.
Images
You can place images at the current cursor position using the image button on the toolbar. An upload dialog will open. You can also simply drag & drop an image from your desktop (Finder or Explorer) into the text.
If a PNG image it too big for upload, you can convert it to JPG first, which is a much more compressed format.

Teaser Image
Blog posts have a teaser image. It shows up in lists and tables (teasers). A good teaser image draws more attention to your post. You can select where and in which size you want the image to appear.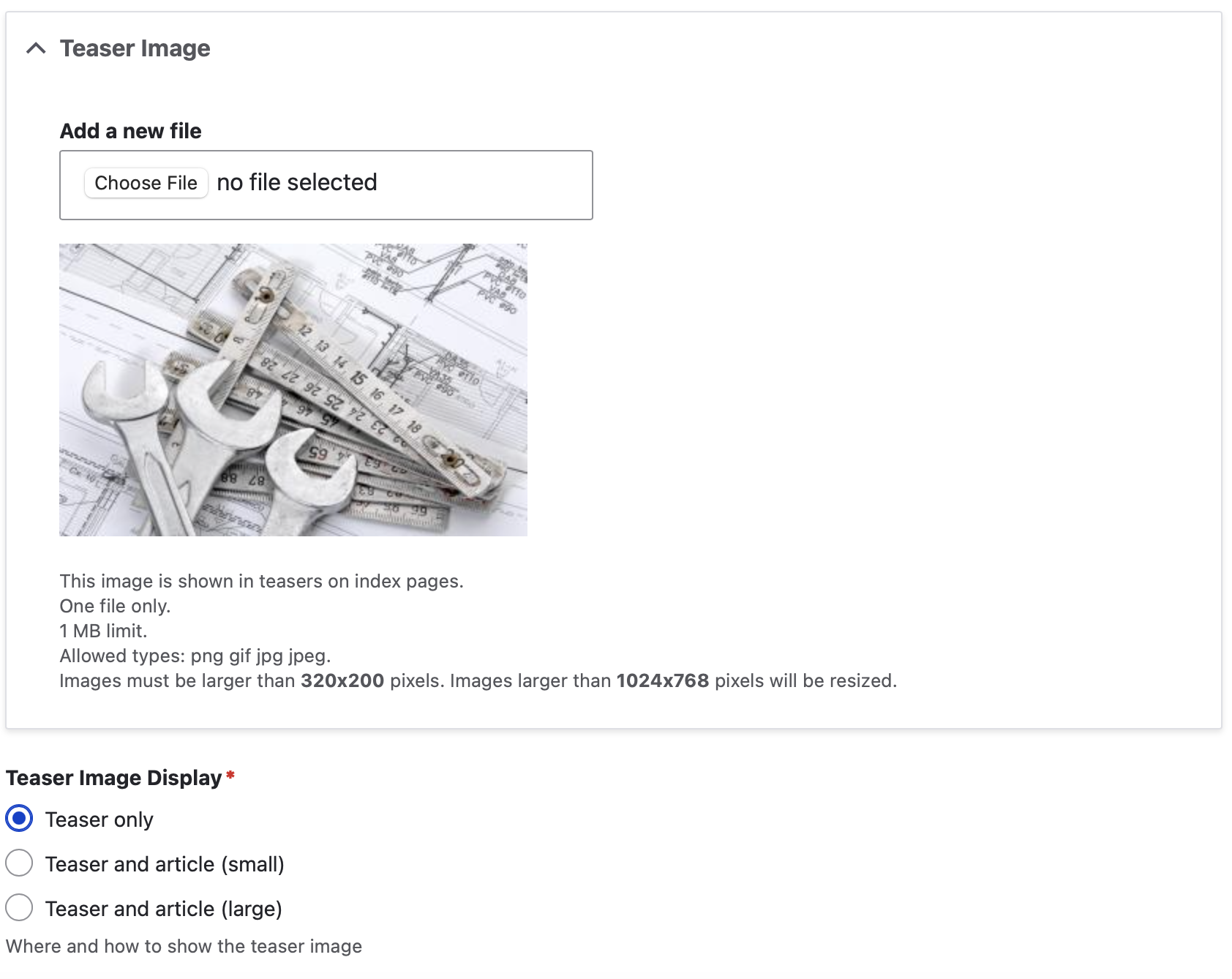 Note: If your text contains at least one URL pointing to YouTube or SoundCloud, you can use the tab 'Options' to download and install a teaser image from YouTube or SoundCloud automatically. This saves you a lot of hassle.
Video
Just insert the web address (URL) of the video into your text with copy & paste. Whether it's a link to a video on YouTube Vimeo, or a track on SoundCloud or elsewhere. Many social media sites are also supported. If the address can't be converted to an embedded player or frame, it will show up as a regulat link.
One post may include any number of videos.
Make sure your web address is not accidentally converted into a hyperlink by the editor (it turns blue and underlined). For it to be embedded, it needs to be plain text. If it turned blue and underlined, just undo your last input. That should return it to play text.
Audio
You can attach a MP3 or OGG file to your post as a file attachment. It will automatically appear as an audio player. If you uncheck the "Display" checkbox next to the attachment, the file will only be displayed as a player and will not be listed as an attachment also.
Your track will get more attention if it is played in a real player. This currently works best with SoundCloud. If you don't have an account there already, you can create one for free. Upload your music to SoundCloud and use the Share button there to copy & paste the URL into your post here. 
The same details for URLs apply as for videos.
Attachments
You can upload one or more files with your post. Users can download these. 

Tags
All posts can be tagged with keywords so others can more easily find them. A complete list of all tags is found here. You can open it in a separate browser window as a reference. Tags show up on several pages for navigation on the sidebar.

Published Flag
You have the option to save your post as a draft, or hide it for other reasons, without deleting it. Thses posts are only visible to you and show up inside a red frame.

Posting on this site is easy and fun. 
We hope you will enjoy it as much as we do!