Synfire
Setup external synchronization as shown in these screenshots. Be sure to set Global SMPTE Offset to zero and Frame Rate to 30.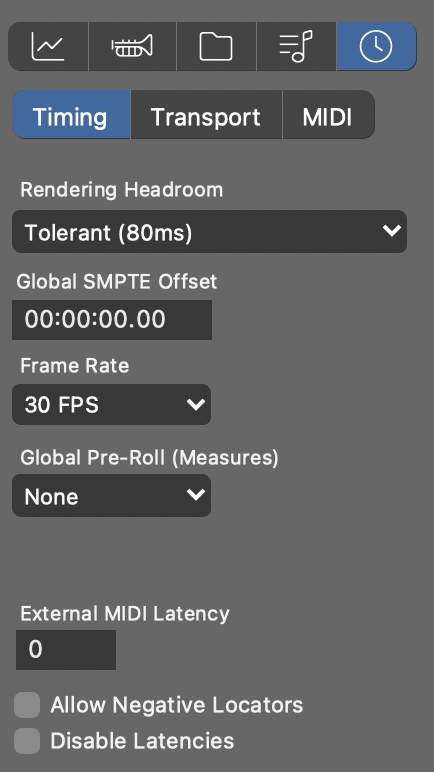 Select MIDI Time Code here: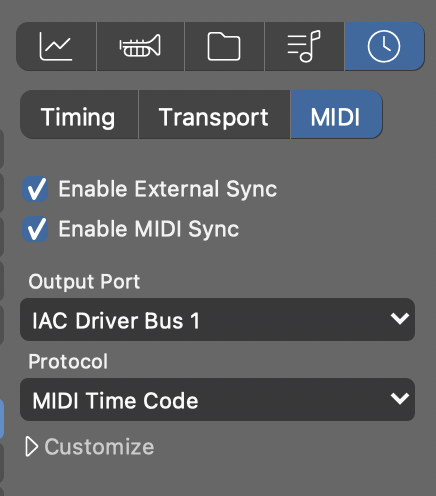 Reaper
Goto Options >> External Timecode Synchronization and make your settings as shown here. You can experiment with the millisecond values to find out what works best for you.