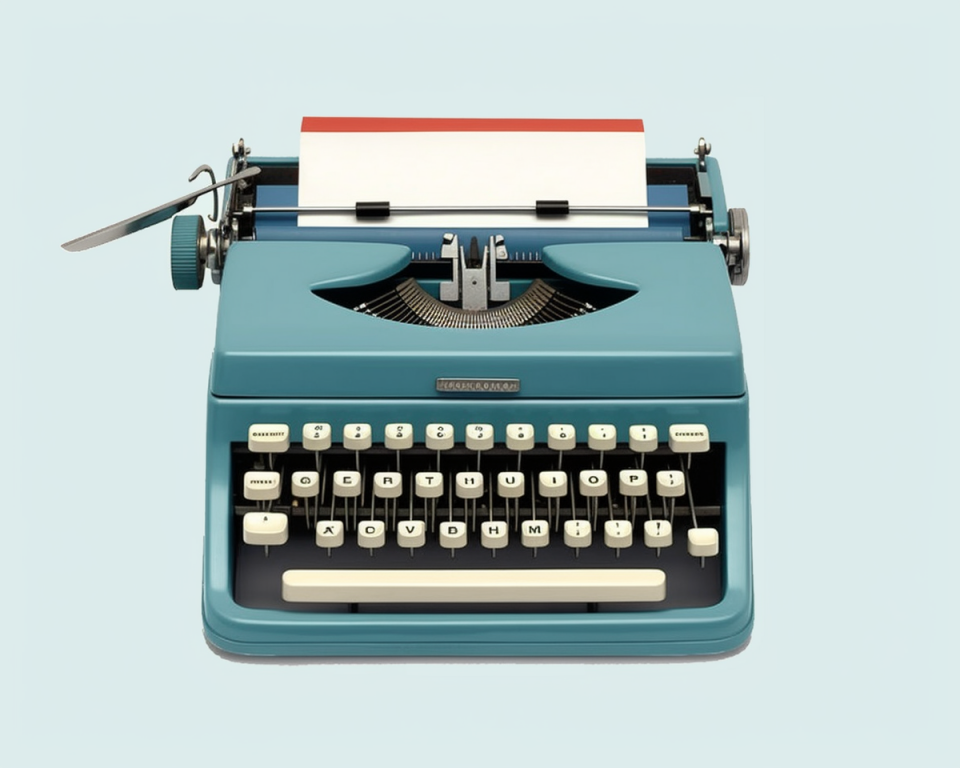 This website is divided into several sections where you can publish and contribute.
News
News from Cognitone will be posted here.
Forum
This is where questions are answered, tips are given, discoveries are shared, and discussions are held. If you have a quick question, or are looking for feedback on your current work, this is the place to be. Posts that no longer receive new comments will slide down over time.
Blogs
Here you can find posts from users who present their music, show workflows, present other artists, or debate interesting topics in the long run. On the index page, these posts also slide down over time, but since each user has their own blog, posts remain easy to find over a long period of time.
You can follow other users to stay informed about new posts from them. Of course you can also write your own blog posts.
Resources
This area belongs to all users. Here you can create wiki pages together, compile lists for reference, share files and post your own tutorials.
Tutorials
This area is for official tutorials from Cognitone.
Solutions
Here you can find solutions to technical problems. You can also add your own to help other users.
We have put together a tutorial on how to edit and post articles.